AIR QUALITY ANALYSIS SYSTEMS
ADVANCING HOW WE MONITOR AND INTERPRET AIR QUALITY
The changes that are occurring to the air we breathe in our homes, our workplaces and our communities –– in both natural and urban environments –– must be understood. Effective monitoring and detection of these changes requires a measurement leap towards real-time data collection and interpretation. Picarro's gas analyzers provide researchers, policy makers, regulators and businesses with access to technology that expands and improves their understanding of air quality. The ability to detect subtle variations in the simplest of molecules, the common denominators that are the basis of all life on earth, is foundational knowledge that can help drive meaningful change. Welcome to our resource center for Air Quality Analysis Systems.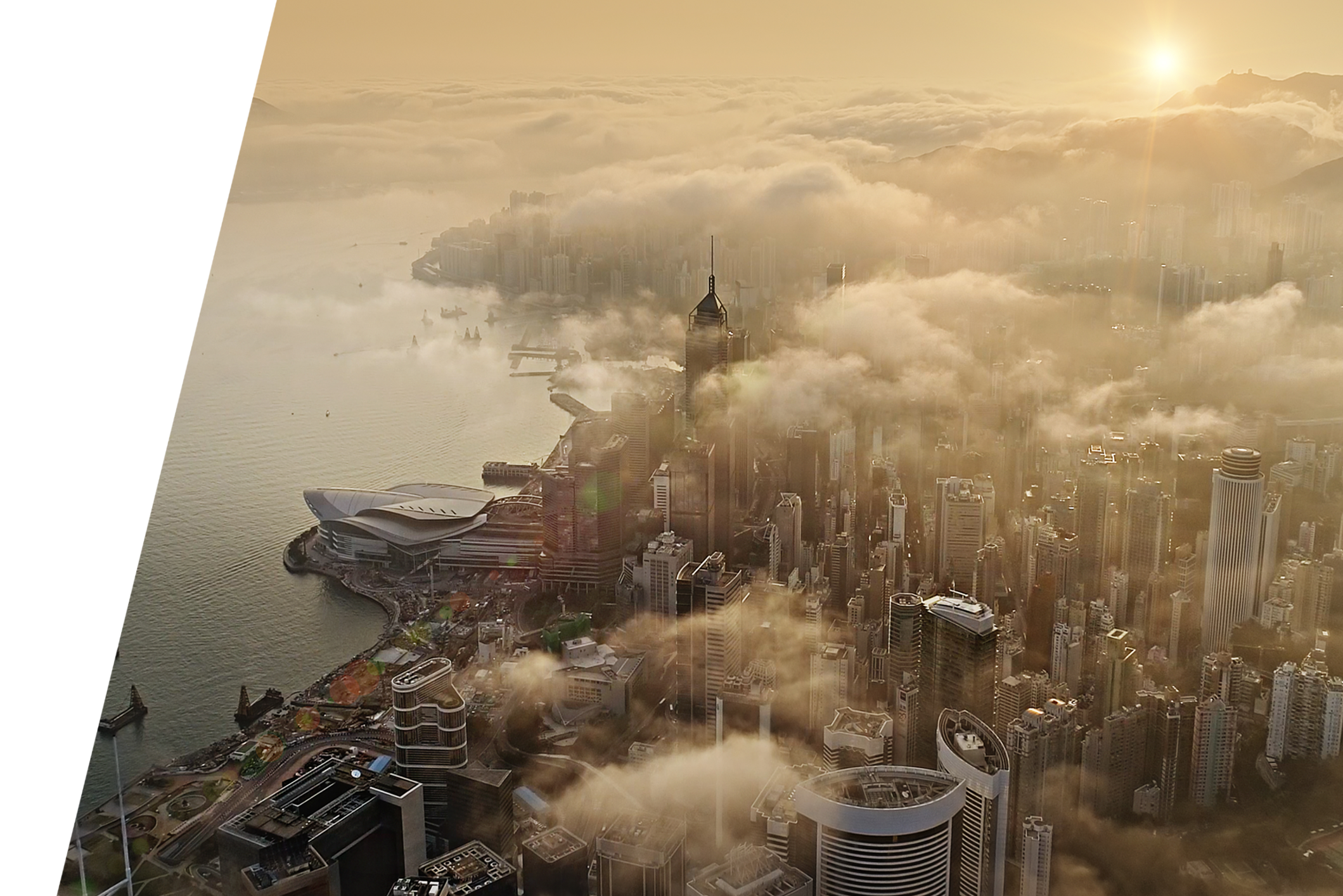 INNOVATION AND PERFORMANCE BEYOND THE DATASHEET
Policy makers, researchers and industrial communities, addressing both indoor and outdoor air quality concerns, trust Picarro to provide them with patented, high-performance, real-time gas analyzers for the next generation of measurement and monitoring challenges.
Award-winning CRDS technology for high-precision and low-drift measurements

Multi-species, real-time analyzers

Straightforward and infrequent calibrations

Innovative validation procedure for high-adsorption species

Carefully selected sample handling materials and coatings for fast response

Form factor suitable for mobile and stationary deployments

Fast start-up and easy to use interface

Proven track record of international deployments
ONE DESIGN FOR MULTIPLE APPLICATIONS
Picarro air quality analysis systems have established themselves as the "gold standard" in measurement technology at atmospheric stations around the world (e.g. WMO, GAW). The innovative and disruptive nature of this technology has led to a measurement revolution in other applications as well. At present, Picarro analyzers are deployed to monitor vehicle emissions (H2S), fenceline emissions near industrial facilities (HF, H2S, C2H4O), air quality inside sterilized spaces (H2O2, C2H4O), they are used to quantify community exposure to toxic gases (H2CO, HF, C2H4O), to quantify the emissions of greenhouse gases from urban, industrial and rural infrastructure (CO2, CH4, CO and NH3), and many others. The portable form factor of the analyzer has allowed measurement campaigns to transfer bench-top performance to mobile deployments, be that on land, water or air.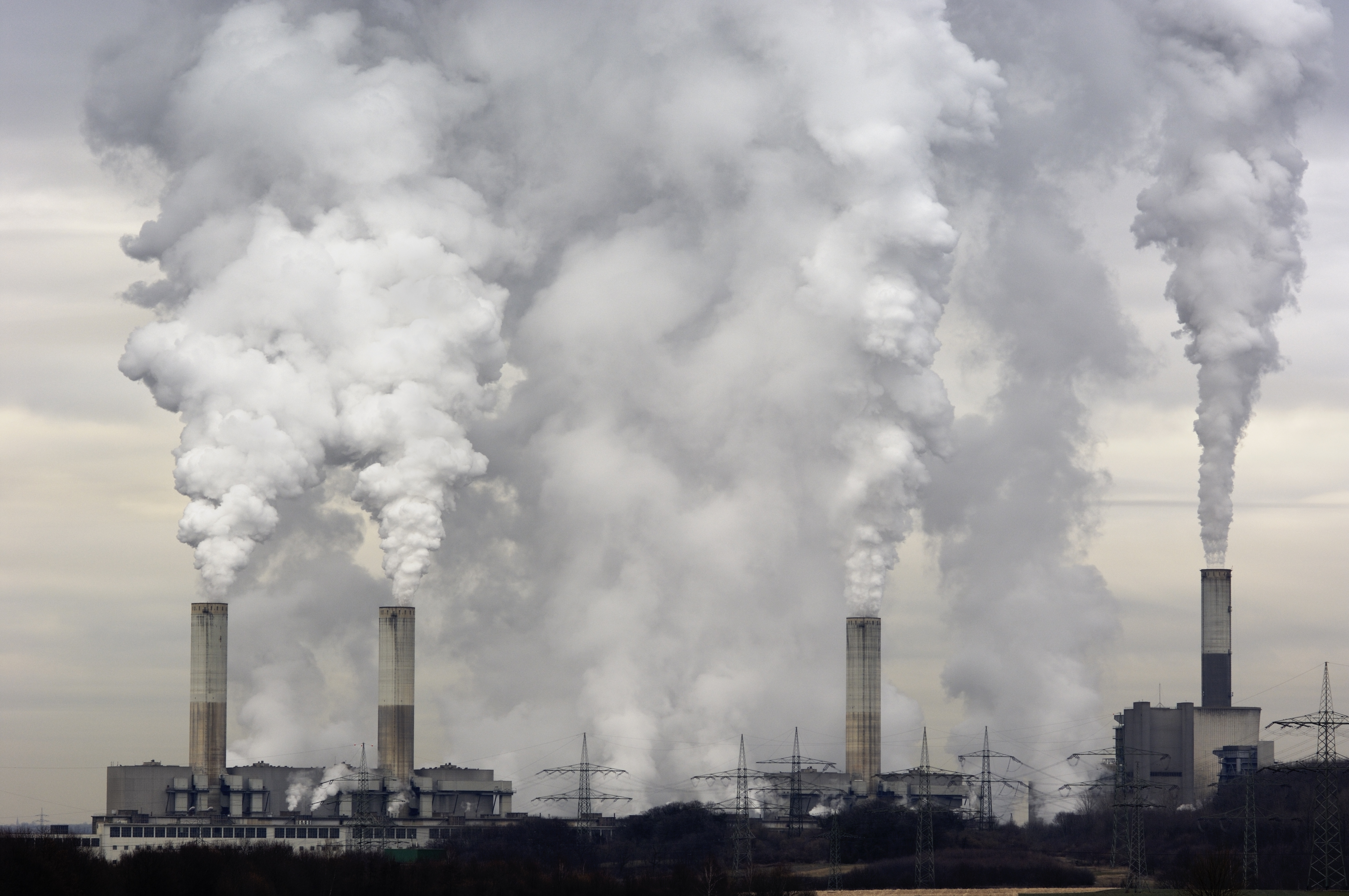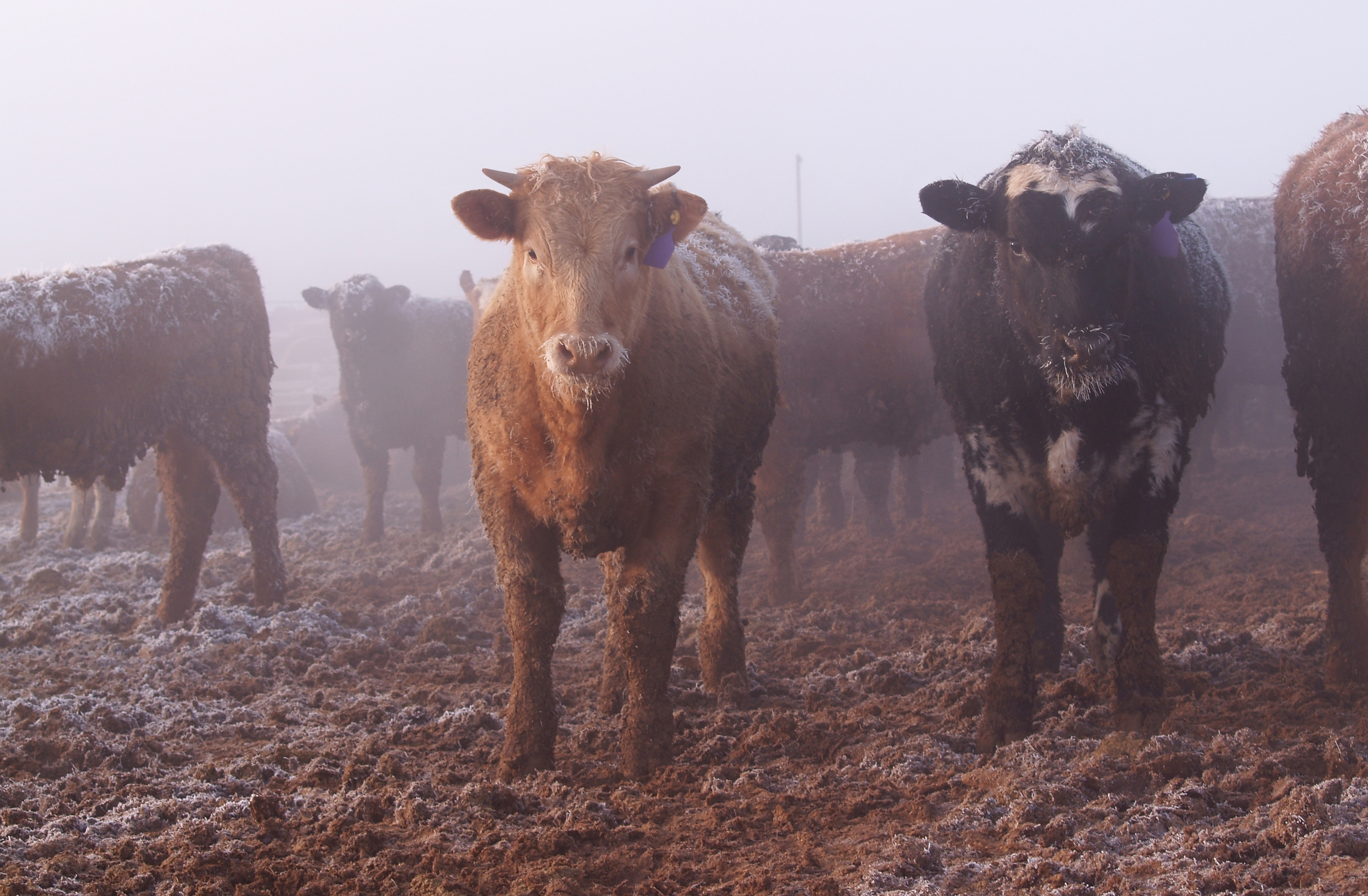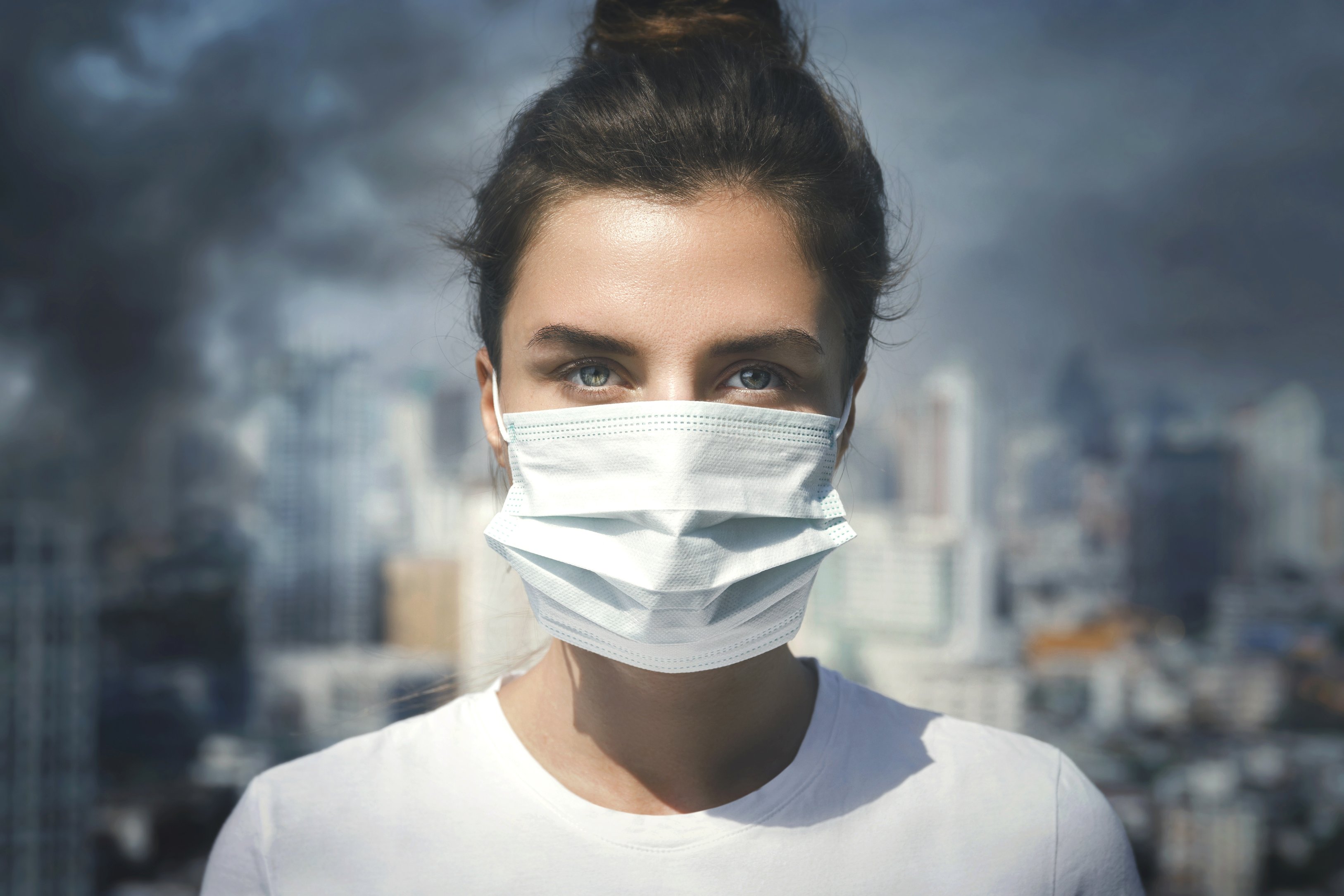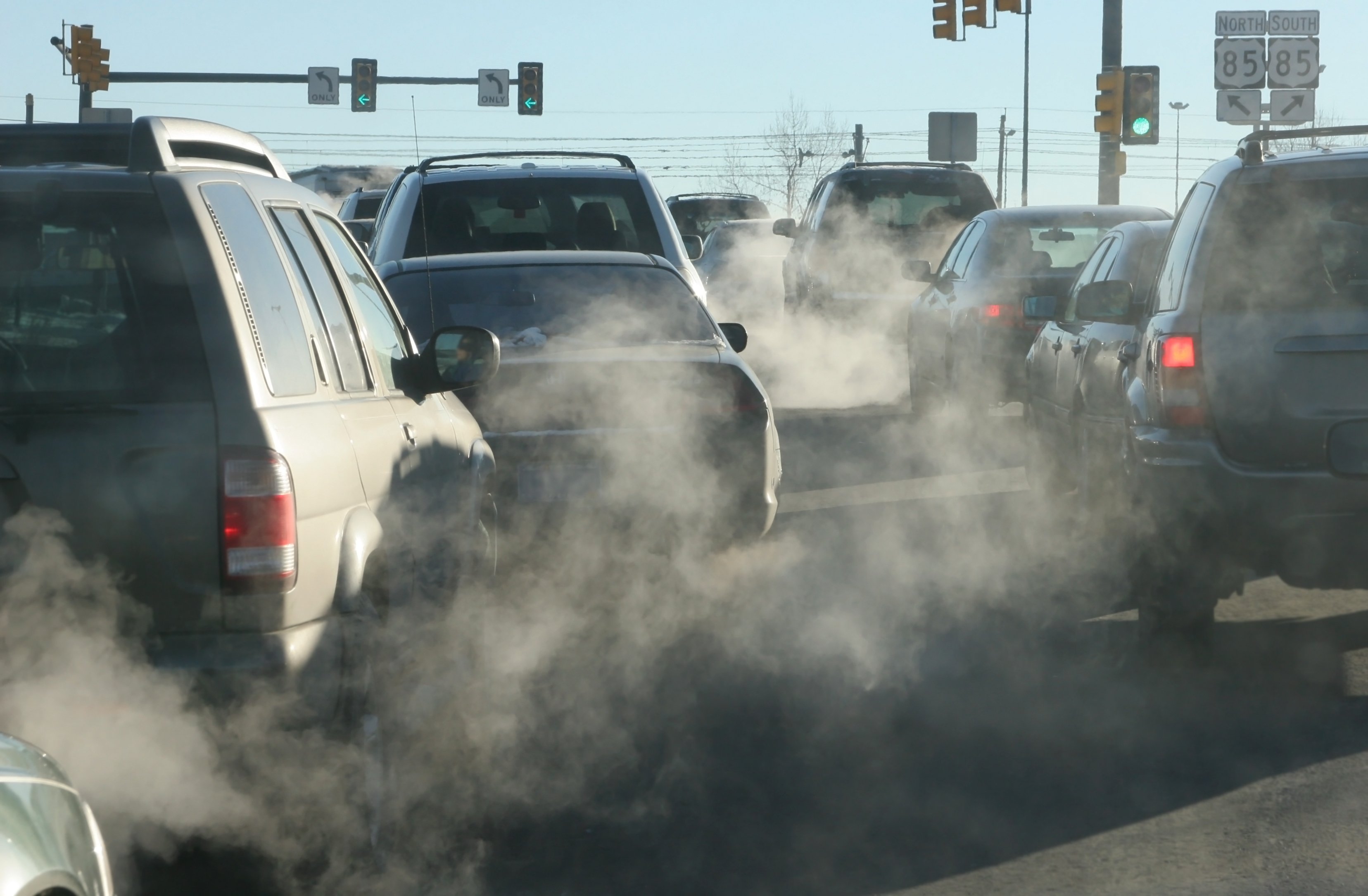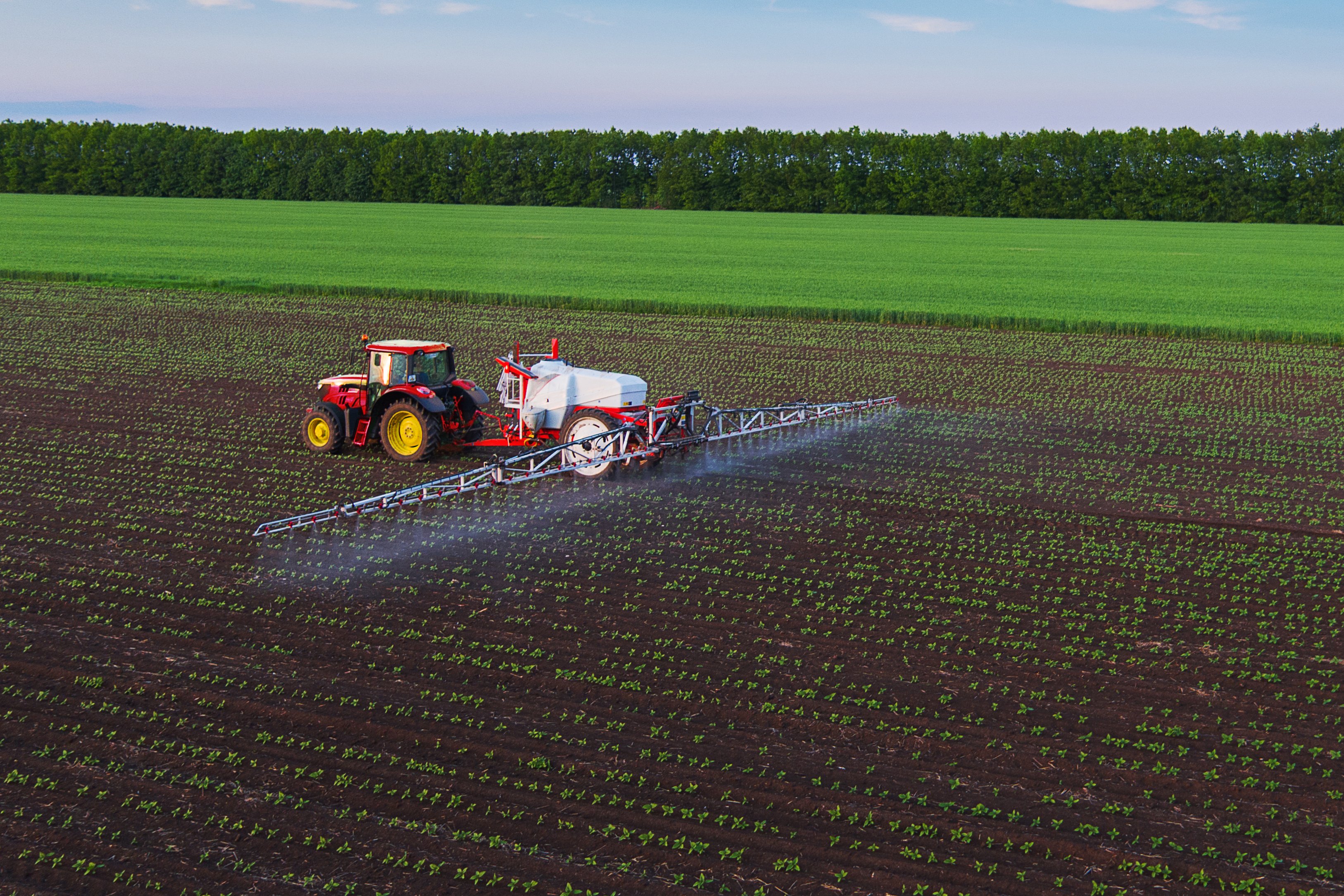 A World of Measurement Possibilities!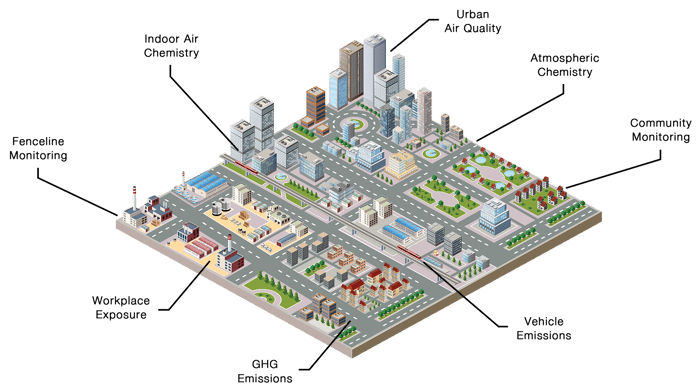 AIR QUALITY ANALYSIS SYSTEMS RESOURCE CENTER